The Safe Anaesthesia Liaison Group has announced the fifth round of its exciting programme of fellowships for anaesthetists interested in patient safety.
In collaboration with the Association of Anaesthetists and the Royal College of Anaesthetists, the Safe Anaesthesia Liaison Group (SALG) are offering a unique programme of formal training through Harvard Medical School that aims to develop international expertise in peri-operative quality and safety.
The successful candidates will be known as the SALG-BIDMC Safety Scholars, and will be provided with:
A fully funded place in a Master of Healthcare Quality and Safety (MHQS) course from Harvard University, while also engaged in clinical practice at a suitable level at the Beth Israel Deconess Medical Center (BIDMC), a major Harvard Medical School teaching hospital with a long tradition of clinical, academic and research excellence in Boston's highly competitive healthcare environment.
Co-mentorship during the programme, under the leadership of the BIDMC Department Chair, Professor D Talmor, from:

Professor Richard Pollard at Harvard/BIDMC)
the co-Chairs of SALG, Dr Peter Young (Association of Anaesthetists Council member) and Dr Felicity Plaat (Royal College of Anaesthetists, Council member)
Professor JJ Pandit (Professor of Anaesthesia at the University of Oxford

Scholars will identify project(s) in the UK that they will develop and lead on, after their return to the UK
Harvard and Oxford Universities have consistently been ranked the world's two top medical schools, based on the excellence of their teaching programs. By accessing oversight from these faculty, this scholarship will equip successful candidates with the theoretical, practical and leadership skills to implement quality and safety techniques and processes within their organizations, in addition to benefitting from the immense network and resources of the Harvard academic community. In essence they will be positioned to become the future leaders in quality and safety.
Information on how to apply can be found in the document downloadable here
Previous scholars have written articles about their experiences in the RCoA's Bulletin, and the Association of Anaesthetists' Anaesthesia News publications. These are available here:
Zucco, L. (January, 2020). SALG Scholarship. Anaesthesia News, Issue 390; pp 26-27. Association of Anaesthetists 
Pandit JJ, Zucco L, Needham M, Stewart, C. (Nov 2021). Consultant level opportunity for Harvard Masters in Quality and Safety. RCoA Bulletin, Issue 130; pp 54-55. Royal College of Anaesthetists
Needham, M (January, 2023). 2022 Safe Anaesthesia Liaison Group Scholarship Update. Anaesthesia News, Issue 426; pp 18-19. Association of Anaesthetists 
Application process
The deadline for applications to be received no later than noon Monday 18 September 2023.
Interviews (online) will be held Thursday or Friday 28 or 29 September 2023.
Successful Fellow/trainee candidates will commence their program on 1 July 2024 or 1 July 2025, depending on the completion of necessary paperwork including, but not limited to visa and medical license processes. Successful Staff/consultant candidates will commence the clinical part of their position as soon as all the necessary milestones are achieved and join the Master program cohort on the next 1 July. Accordingly, candidates are encouraged to apply and plan early and actively participate in the preparatory processes as soon as they are selected for interview.
Interested candidates should:

• complete the preliminary visa and regulatory screening form
• submit a letter of intent explaining their reasons for applying
• submit a full CV including publication list, and any grant funding obtained in the course of their career
• provide three references, which should be included in the body of the application on headed notepaper and signed by each referee
• if a trainee, should provide a statement from current employer that they guarantee that you will be employed with them on completion of your scholarship
• submit all of the above as a single file (Word, or preferably pdf) by the closing date to [email protected]  The filename should be the candidate's surname, followed by 'BIDMC' (eg, Smith-BIDMC).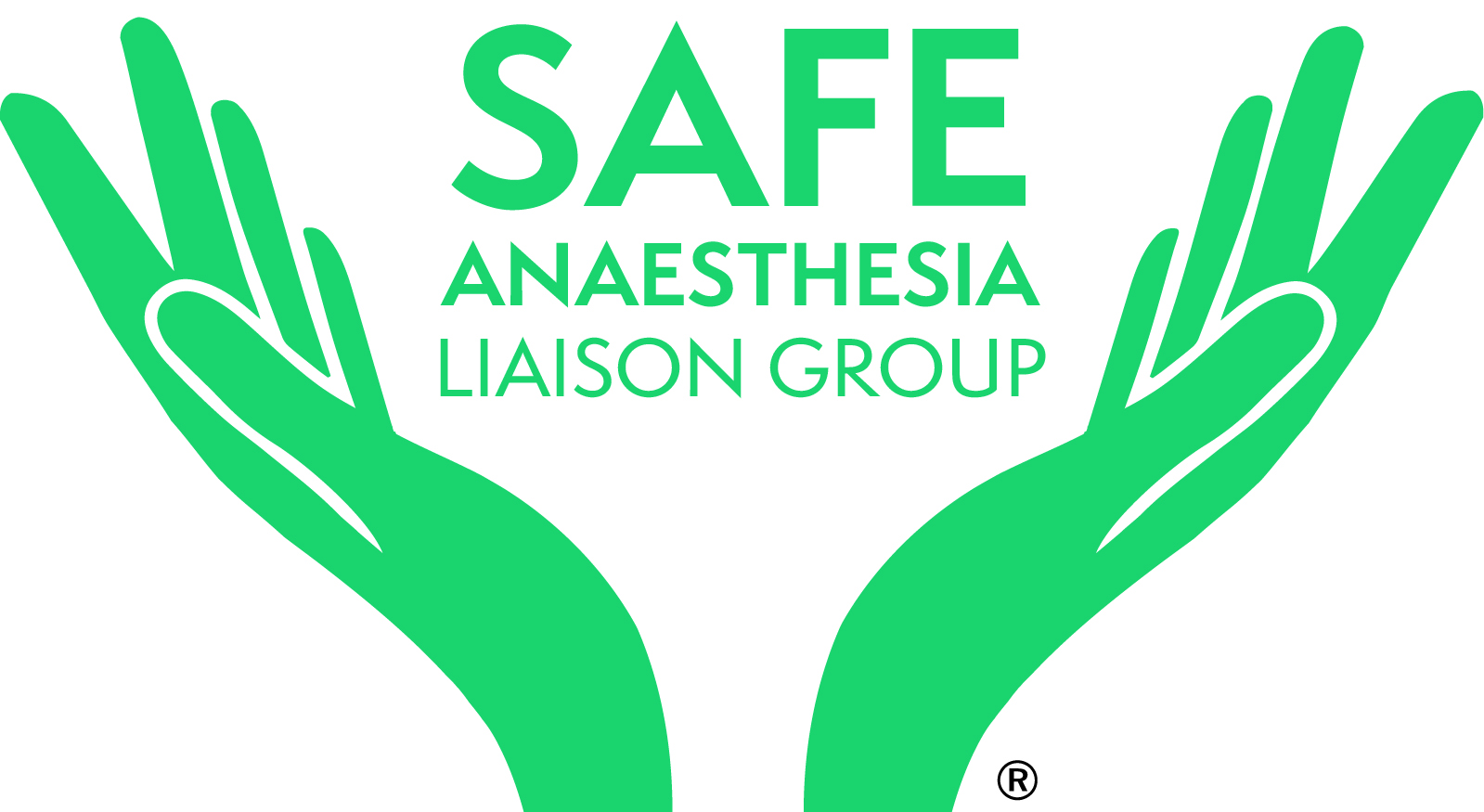 SALG-BIDMC Safety Scholar